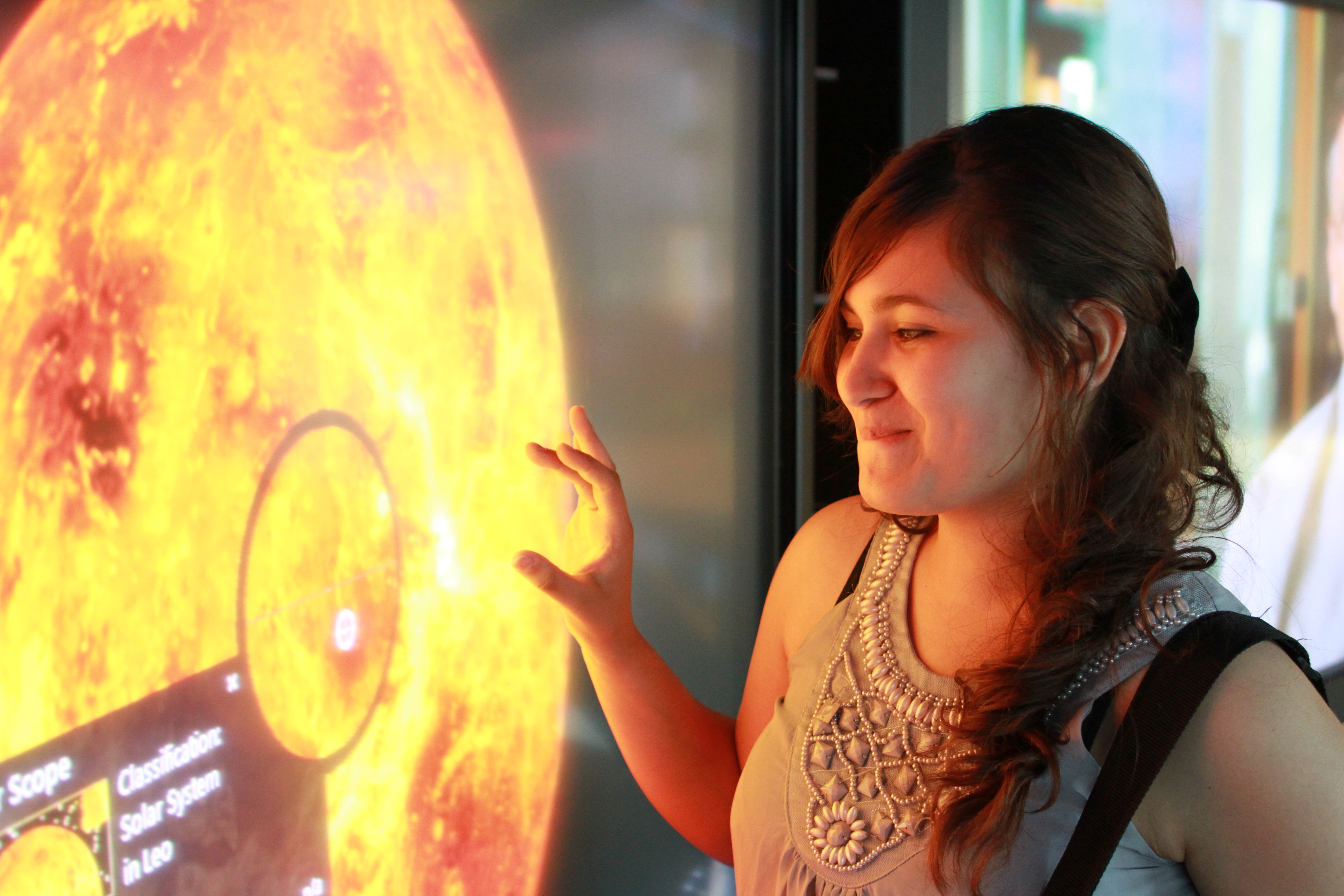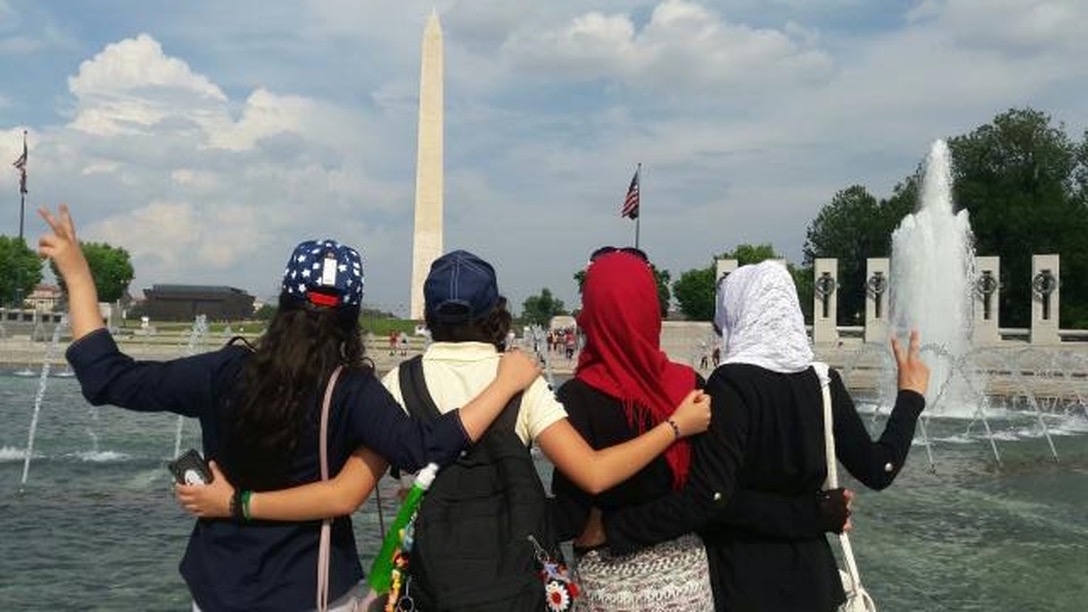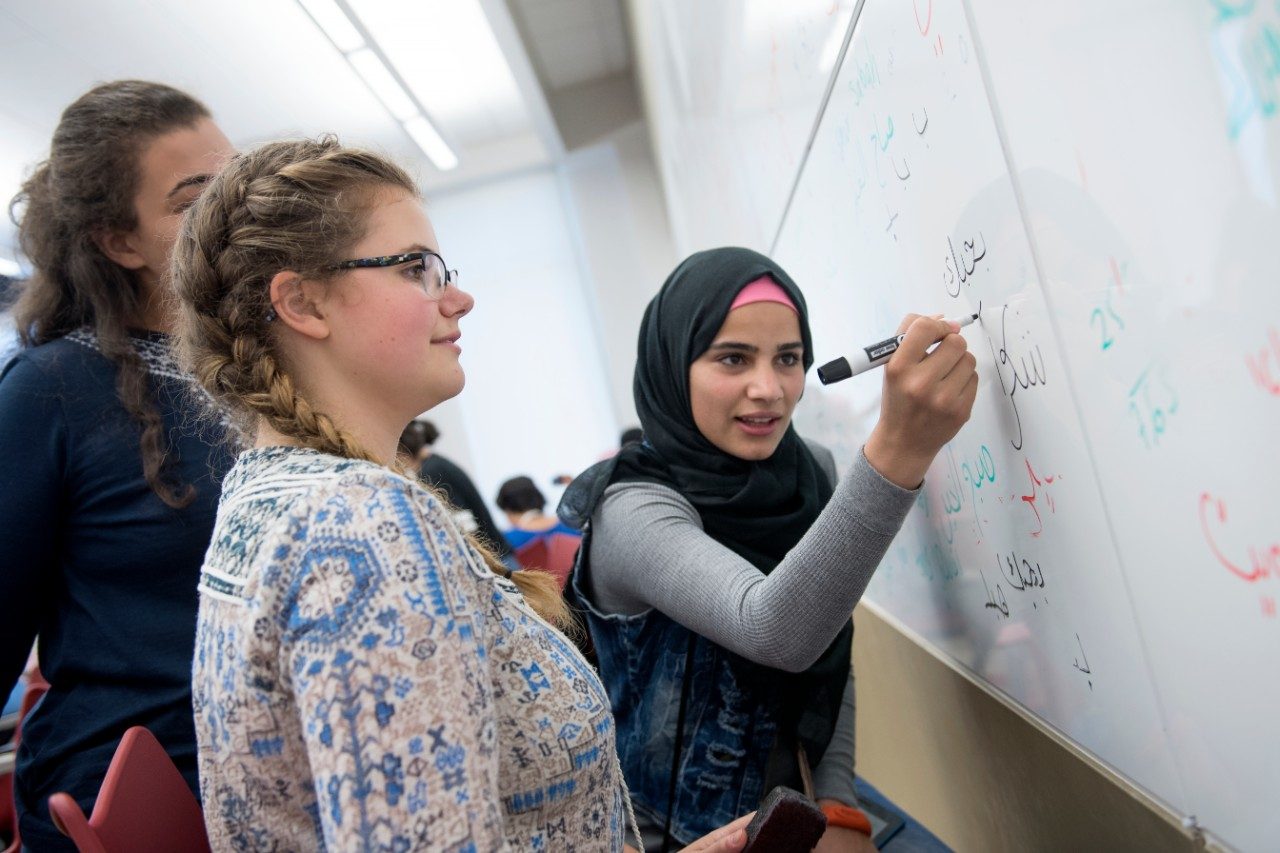 Building a new generation of coders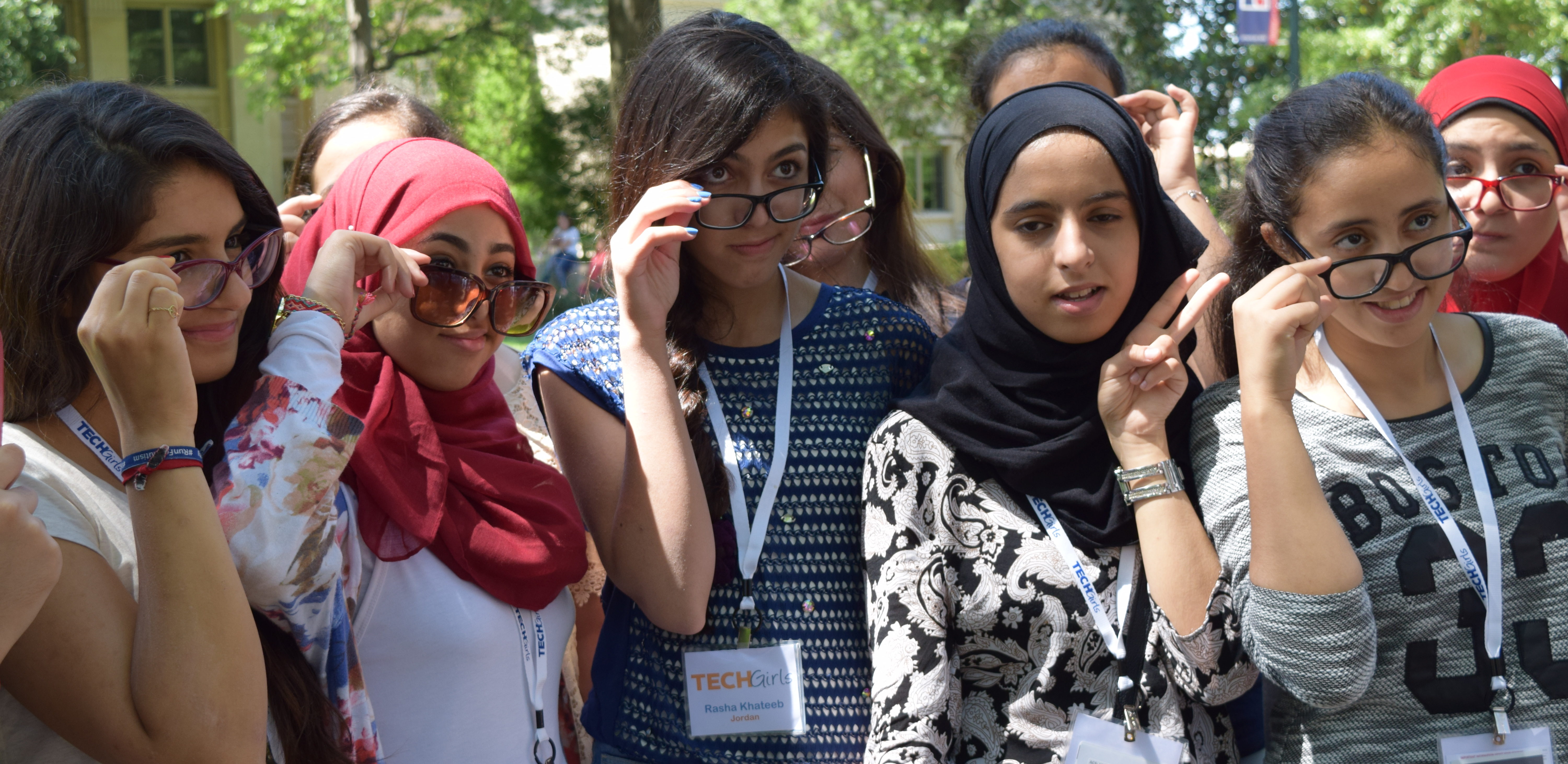 Building bridges through experience in host families, service projects, job shadow days, touring....
TechGirls is an international summer exchange program designed to empower and inspire young girls from Central Asia and the Middle East and North Africa to pursue careers in science and technology.
The centerpiece of the program is a weeklong technology camp that provides participants with an in-depth examination of technology-related topics, such as coding and cyber security and engages them in 45+ hours of hands-on instruction. The camp is complemented by additional activities such as site visits to technology companies, leadership clinics, community service opportunities, job shadowing, and cultural events. As part of program follow-on, the TechGirls implement at least one peer training program or service project within their schools and/or communities.
This is a program of the U.S. Department of State, administered by Legacy International.  
"We enjoyed meeting intelligent and charming young women from the Middle East."
Karen, VA, host family
"We have met some wonderful girls, and even travelled to their countries to meet their families."
Skip, VA, host family
The job shadow experience "enabled [TechGirls] to visualize a future with great potential."
Amy, DC, job shadow host
"I realized how fundamentally similar we all were despite coming from different cultural backgrounds."
Isabelle, CA, US ambassador
"I really enjoyed learning more about different cultures and meeting the girls. They were smart, well spoken, and inspired me to work harder."
Elizabeth, NY, US Youth ambassador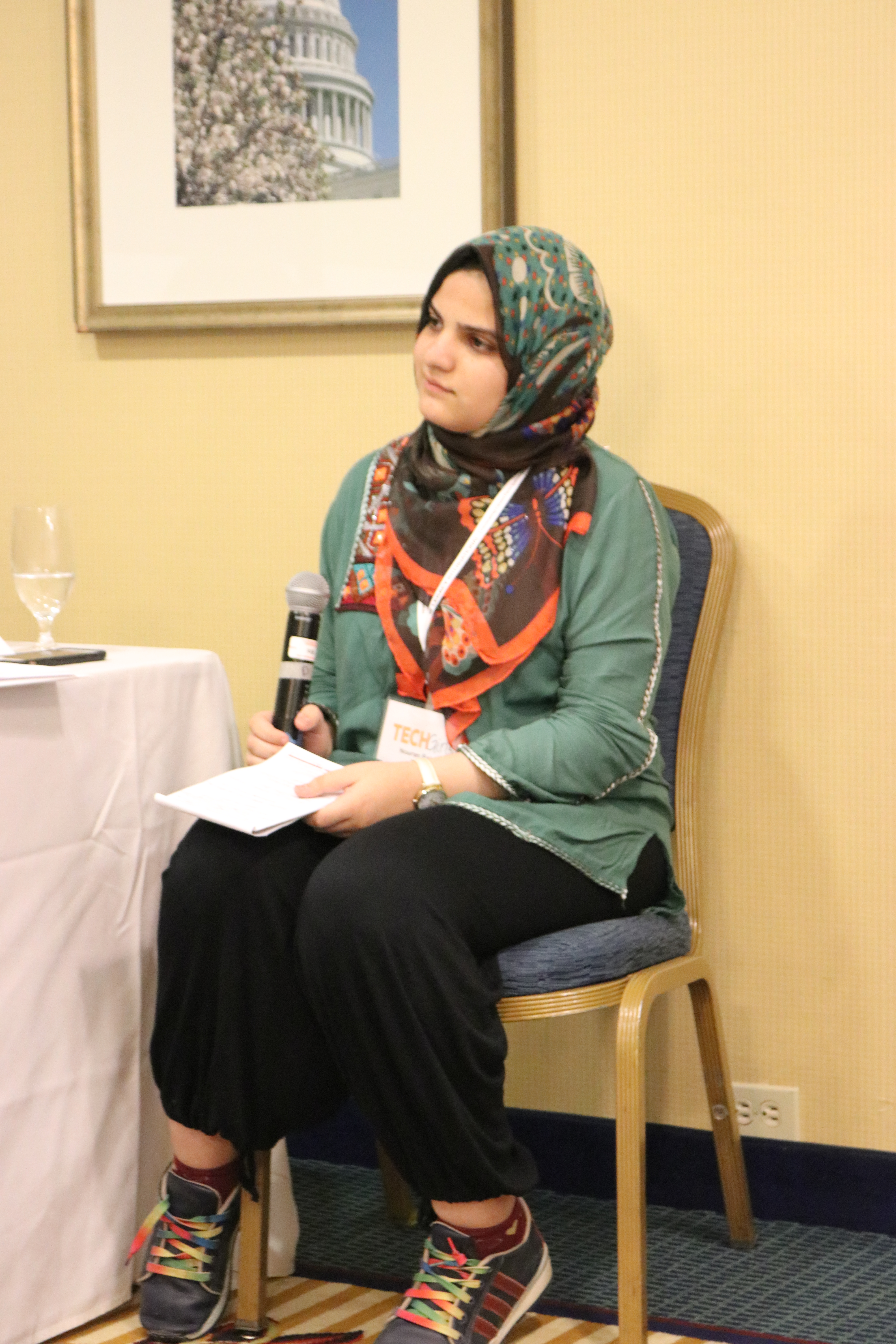 TechGirls 2018:  Nouran is 16 years old and attends a STEM school in Egypt.  She dedicates her time to service.  Nouran particularly enjoys AppInventor for ...