Legacy International commits to working continuously to create a more diverse, equitable, and inclusive workplace. We commit to ensuring that principles of diversity, equity, and inclusion infuse everything we do. We understand this is an ongoing process, and we commit to regularly evaluating our progress towards becoming a more inclusive organization through planning, implementation, and assessment to create an inclusive environment.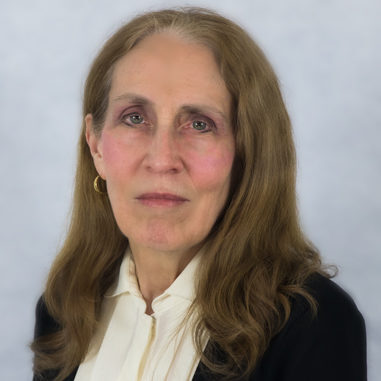 Shanti Thompson
Ms. Thompson is involved in the design, funding, and program and financial administration of Legacy's projects. She has over 35 years' experience directing initiatives, developing training programs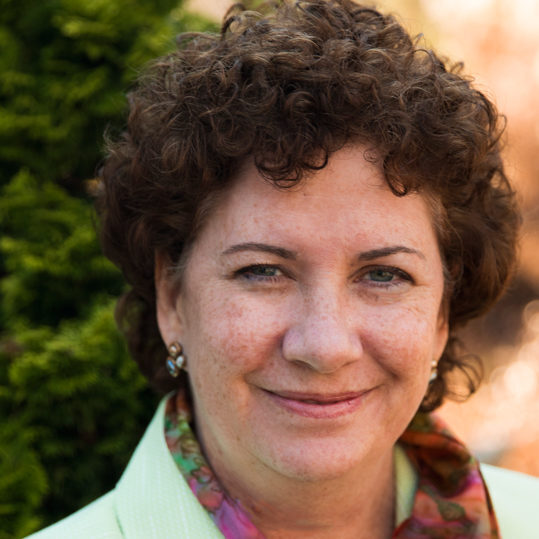 Mary Helmig
Ms. Helmig has 30 years non-profit experience, including directing U.S. Department of State Exchange programs, professional development initiatives and youth leadership programs.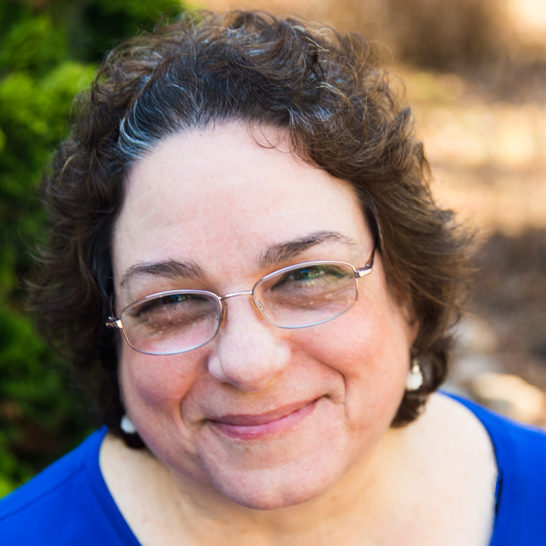 Leila Baz
As Program Director for various Legacy adult professional exchange programs, Ms. Baz has designed and delivered numerous projects for citizens from Azerbaijan, Morocco, Egypt, Belarus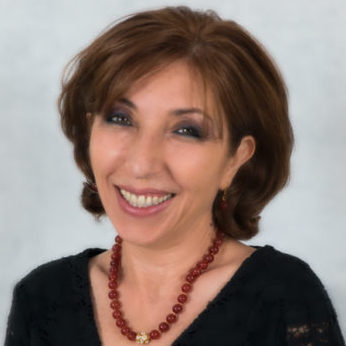 Mitra Nafissian
Mitra holds an MA and ABD in International Relations from New York University. Having previously worked at the United Nations in New York, she serves as Legacy's ECOSOC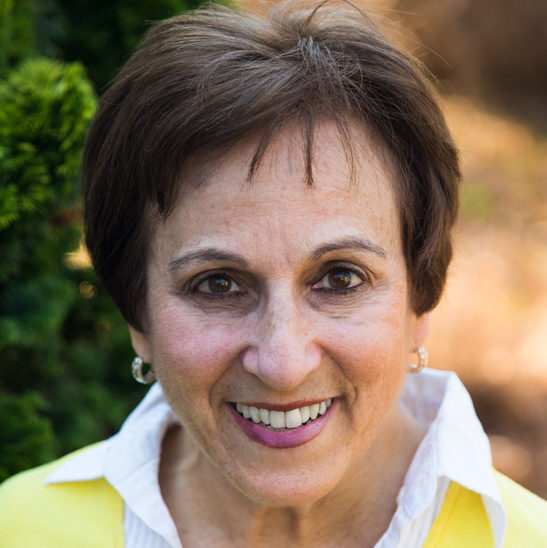 Marlene Ginsberg
Senior Development Specialist
Ms. Ginsberg has 35 years non-profit experience, including 20 years directing professional development programs for citizens of Azerbaijan, Belarus, the Republic of Georgia, Kazakhstan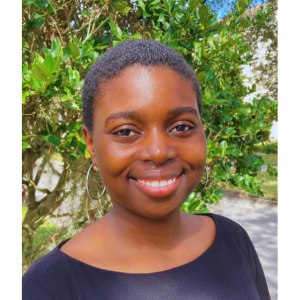 Nana Bruce-Amanquah
TechGirls Program Associate
Nana grew up experiencing international education firsthand after attending schools in Ghana, Zimbabwe, Germany, and the US.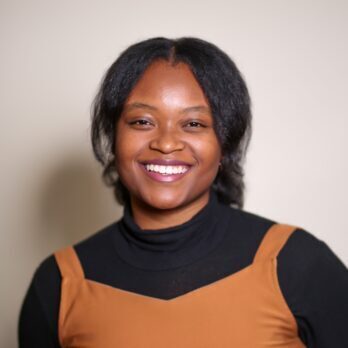 Arshelle Carter
TechGirls Program Manager
Arshelle believes in the value of international exchange programs and looks forward to supporting TechGirls as a Program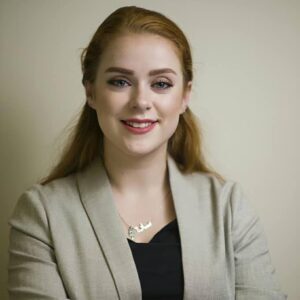 Sarah Cockey
Professional Fellows Program Manager
Due to her own experiences as a participant in international exchange in both Panama and Egypt, Sarah is passionate about citizen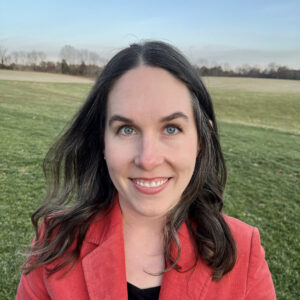 Brittany Corn
TechGirls Program Manager
Brittany recently returned stateside after teaching English in Spain for the last five years and obtaining a Master's degree in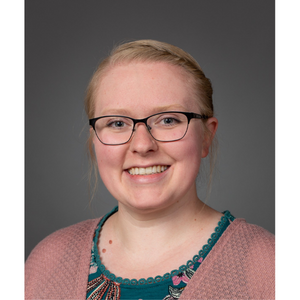 Chelsea Dresen
Youth Leadership Programs, Program Manager
Chelsea believes that a global and connected world is a sustainable world. This passion has driven her to stay connected with Legacy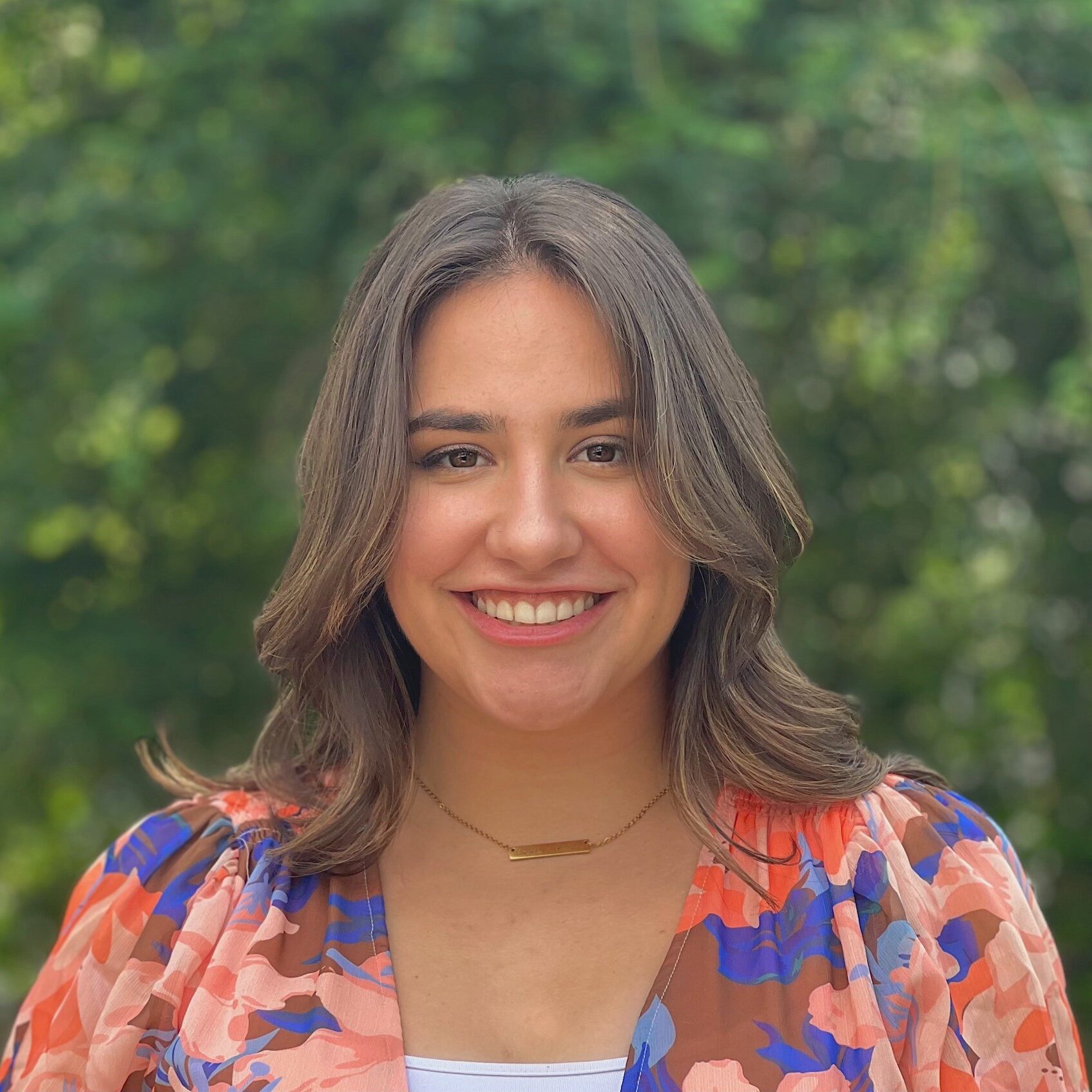 Kat Fitzpatrick
Professional Fellows Program Manager
Throughout her undergraduate career and beyond, Kat has taken every opportunity she can to travel the world and experience other cultures.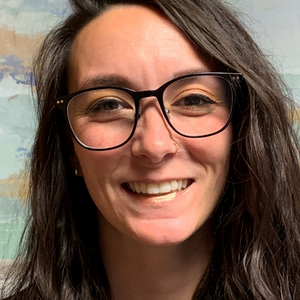 Brook Johnson
Accounting and Audit Specialist
Brook's desire to leave the world a better place than she found it brought her to Legacy International.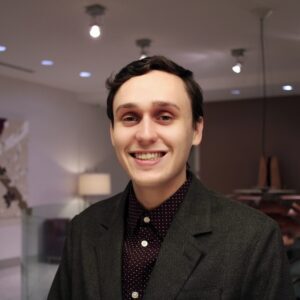 Holden Mershon
Professional Fellows Program Coordinator
Committed to the principles of diversity, respect, and equity, Holden brings his passion for international exchange to the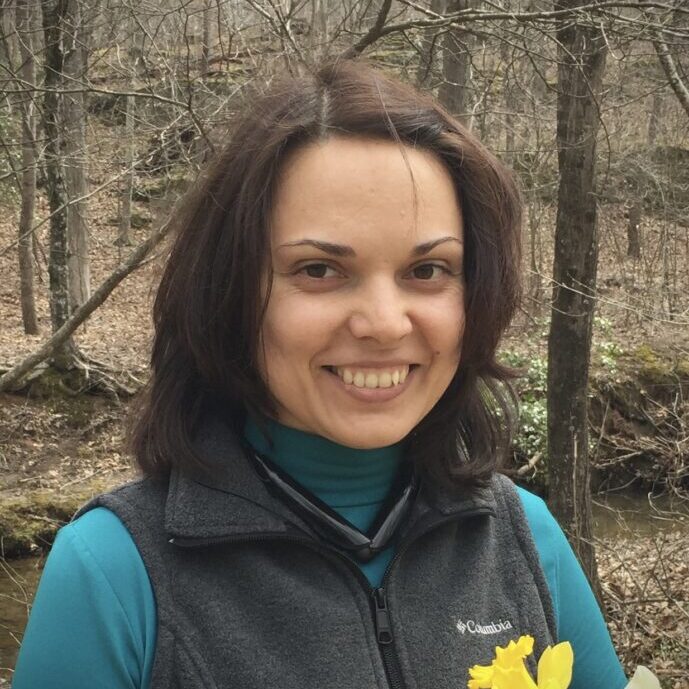 Venera Gulshan Mingazova
Venera first developed a strong sense of devotion for the nonprofit sector while assisting international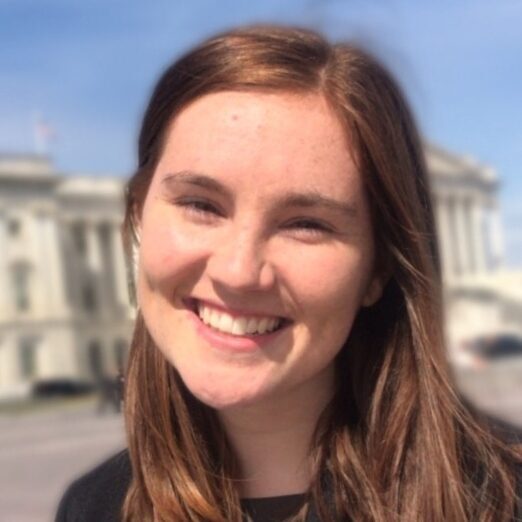 Molly Pyle
TechGirls Program Coordinator
Molly is inspired and energized by the ingenuity of young people and believes that global education and youth empowerment are crucial to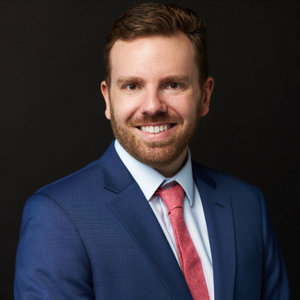 John Simpson
Professional Fellows Program - Director
John Simpson brings a diverse international experience to Legacy International. In 2021, John served as Director of the English-Speaking Nation
Board Members are alumni and parents, staff, and friends of the organization.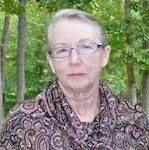 Carole Armel
Carole Armelis a management consultant specializing in organization development, matrix management systems, and course design including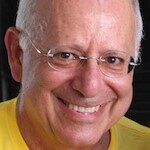 Mahavir (Robert) Homsy, Ph.D.
Mahavir (Robert) Homsy, Ph.D. is a retired applied mathematician and electrochemical computational fluid dynamicist.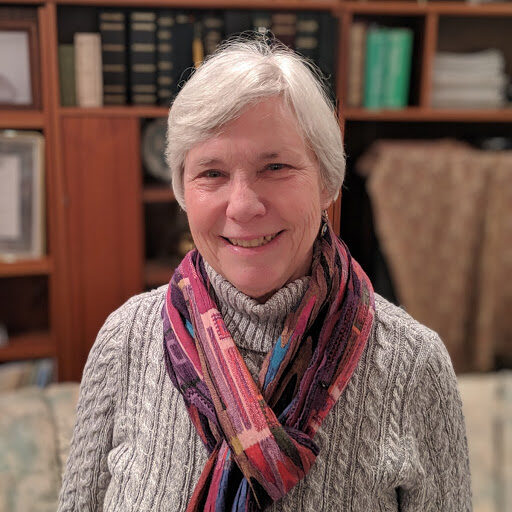 Judith Larson
Judith Larson has been a teacher for more than 20 years, teaching in both traditional classrooms and schools using the Montessori Method of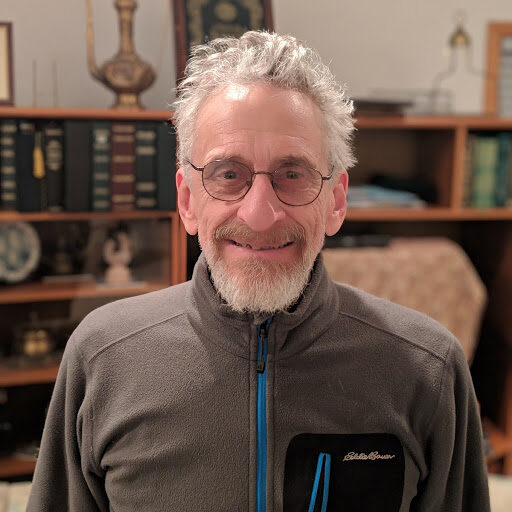 Phil Louer
Phil Louer studied sociology at Virginia Polytechnic Institute and State University. After college he began working in the building trades and has been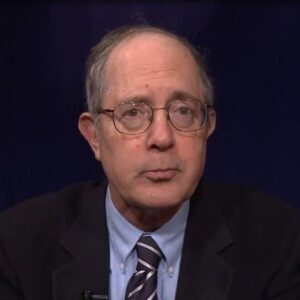 Ed Stern
Edward Stern served the U.S. Department of Labor for 40+ years as a senior policy and program analyst. He developed regulations, analyzed enforcement strategies,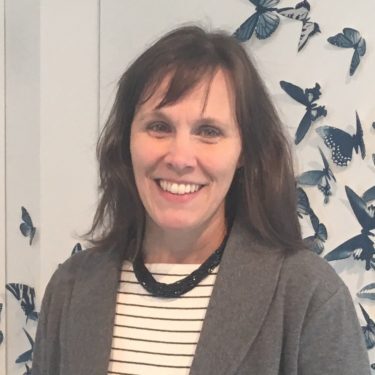 Anne Elise Thomas, Ph.D.
Anne Elise Thomas, Ph.D. is a trained ethnomusicologist with expertise in the music and culture of the Middle East.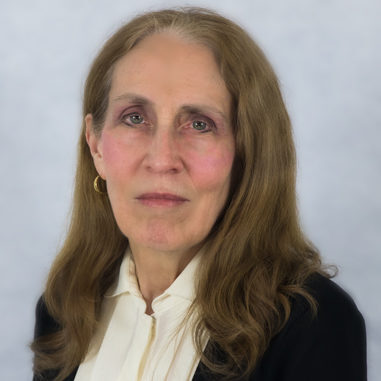 Shanti Thompson
Shanti Thompson is an executive staff member of Legacy International (Vice President: Training) with more than 30 years experience in program