Saudi Young Leaders Exchange
Legacy International has a 40+ year track record providing safe and enriching programming. During this global pandemic, our Health & Safety Team continuously monitors the global and local health advisories. In 2021, we have adjusted how in-person exchange programs are delivered so the preventative measures to mitigate the spread of communicable diseases is at the forefront. The safety of our staff, exchange visitors, program partners and their families is our priority. All participants will benefit from rigorous testing and other program modifications as we implement these plans and once again enjoy rewarding cultural immersions.
The Saudi Young Leaders Exchange Programs (SYLEP) is a three-week multi-phased leadership experience in the U.S. for Saudi current or recently graduated university students. The program takes place in cities across the U.S. (including Washington, DC, Austin, Detroit, Pittsburgh, and Chicago).
As the flagship Saudi youth development program of the U.S. embassy in Riyadh, SYLEP supports participants in building leadership, entrepreneurship, and professional skills, civic responsibility, appreciation for cultural diversity, and community engagement through exploration of themes such as entrepreneurship, innovation, science and technology, community health, job readiness, youth engagement, and other issue areas. The goals of the program are to promote mutual understanding between the people of the U.S and Saudi Arabia, prepare young leaders to become responsible citizens and contributing members of their communities, and develop leadership skills among Saudi and U.S. youth.
Through a series of site visits, training sessions with experts, volunteer opportunities, and experiential events with agencies, organizations, and professionals working in a variety of fields, participants are introduced to community initiatives by innovative local, state, federal, public, non-profit, start-up and private programs. Participants not only learn about solutions but get the opportunity for hands-on experience during the exchange. Participants also gain skills in innovation, leadership, program design, and critical thinking, while deepening their respect and appreciation for diversity and community involvement.
In addition, Saudi participants join in activities side-by-side with dozens of U.S. community members, staff, volunteers, and host families. During the program, participants divide into subgroups and visit different cities in the United States. They spend an extended weekend living with American host families to gain more insights into American daily life.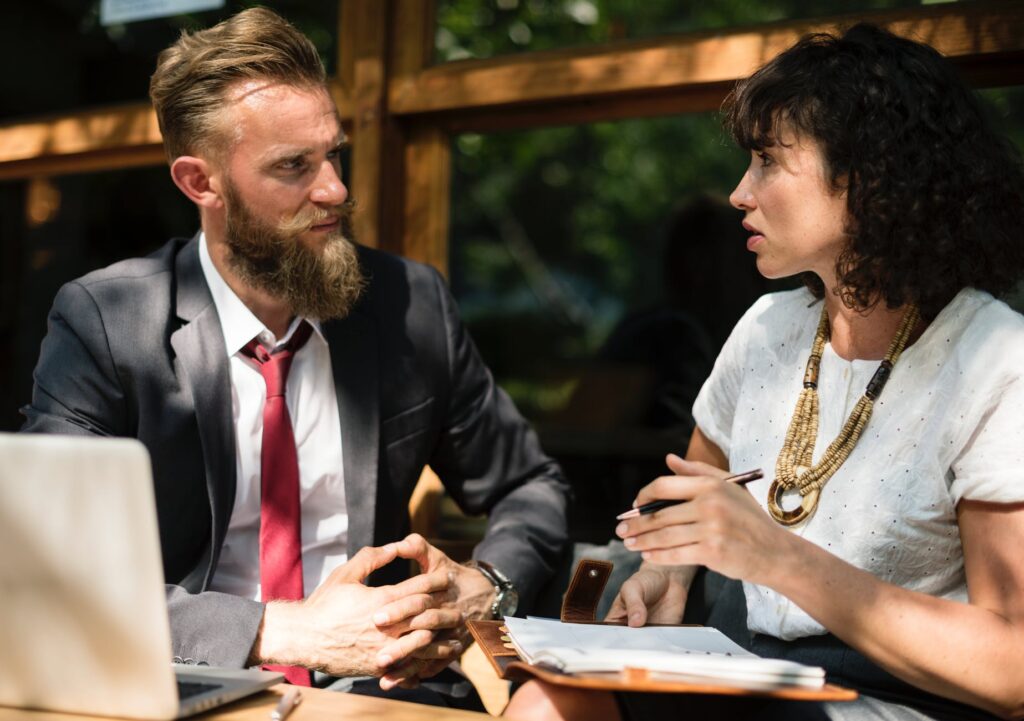 Throughout the program, Saudi participants learn about real community impact projects and best practices, and design their own projects that they implement in their home communities or university campuses upon return home, supported by Legacy International.
Discover the amazing growth and community that is cultivated during SYLEP through these blog posts written by participants, staff, and speakers.
Cultural Ambassador Reflections: Amy Do, Nikki Hinshaw, & Benji Fitten (2019)
Cultural Ambassador Reflections: Camille Mason & Haley Entrop (2018)
Staff Reflection: Amelia Hagen, Summering With Saudis (2017)
Cultural Ambassador Reflection: Kiana Graves, Entrepreneurship and Go-Karts: Linking U.S and Saudi Culture (2016)
Guest Speaker Reflection: Cindy Frei, What I Learned From 40 Saudi Arabian Students Visiting America (2015 guest speaker)
Cultural Ambassador Reflection: Abby Richardson (2014)
SYLEP is sponsored by the United States Department of State, U.S. Embassy in Riyadh, and administered by Legacy International.