At Legacy International, we are a dedicated group of people united by the belief that dialogue and shared educational experiences unites humanity. We equip global leaders & entrepreneurs with skills, offer exposure to new methods and models, encourage self-reflection and inspire social responsibility.
These endeavors require long-lasting relationships with dedicated community practitioners of all ages across the globe. By weaving a tapestry of collaboration with values as the common thread, sustainable legacies of equity, compassion, justice, and respect are created.
At Legacy International, we celebrate the inherent goodness that motivates and unites people to do good works and improve the lives of others. We exist to serve, train and empower others. We strive to create a new, inspiring perspective on life. All life, all existence is interconnected. As stewards of this planet and its inhabitants we co-create sustainable impact. Today, and every day at Legacy International, is about gaining perspective and applying practical ways to address needs globally, locally and in ourselves. By seeing through the eyes of others, listening to and feeling the hopes of our fellow human beings, we can spark breakthrough ideas and creative approaches.
We acknowledge the power of aligning one's values with one's vision.

We demonstrate how technological know-how enhances the efficacy of all projects .

We recognize the constructive and stabilizing role that rule of law and informed and motivated citizen participation plays in a community's success.

We offer comprehensive strategies to develop and implement solutions to social, cultural and environmental issues.

We support leadership that is accountable, ethical, and in service to others.

We follow through after programs; offering organizations and individuals a progressive array of services and specialized support as they face new obstacles and achieve new successes.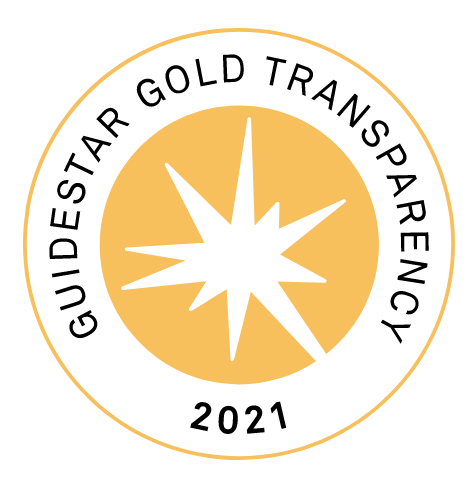 With over 40 years experience, each year brings the opportunity and honor to work with a network of dedicated individuals around the globe who share our vision and join with us to turn challenges into opportunities for good. Our work is based on transforming ideas (idealism) into practical action: Practical Idealism.
Join us to support visionary leaders around the globe to implement the best transformational ideas.
A pioneer in values-based global leadership development.
Legacy International equips emerging leaders to transform their values and vision into sustainable success.
Since 1979, Legacy International has developed a deep expertise in how to effectively train, communicate with, and mentor community leaders, youth, professionals, governmental officials, and non-governmental administrators across a wide-range of global and cultural settings, helping them to develop and implement practical, values-driven, successful solutions.
Our staff and networked leaders deliver state-of-the-art training programs:



Environmental
Stewardship

Cross-Cultural and
Diversity Training



Training & certification programs.
Professional consultation services.
Training of trainers programs.
Community-based leadership development experiences.
People to people exchanges on specific themes with a travel & study tour components.
Online collaborative project planning platforms, webinars, & video conferencing.