Since 1979 Legacy International equips emerging leaders to transform their values and vision into sustainable success.
Legacy International has strengthened civil society, supported economic growth and fostered a culture of citizen participation worldwide by training and mentoring entrepreneurs, community leaders, youth, professionals, and governmental and non-governmental administrators in over 110 countries on five continents.
We work with partners in more than 100 countries in four areas essential to progress:



Peacebuilding
and Dialogue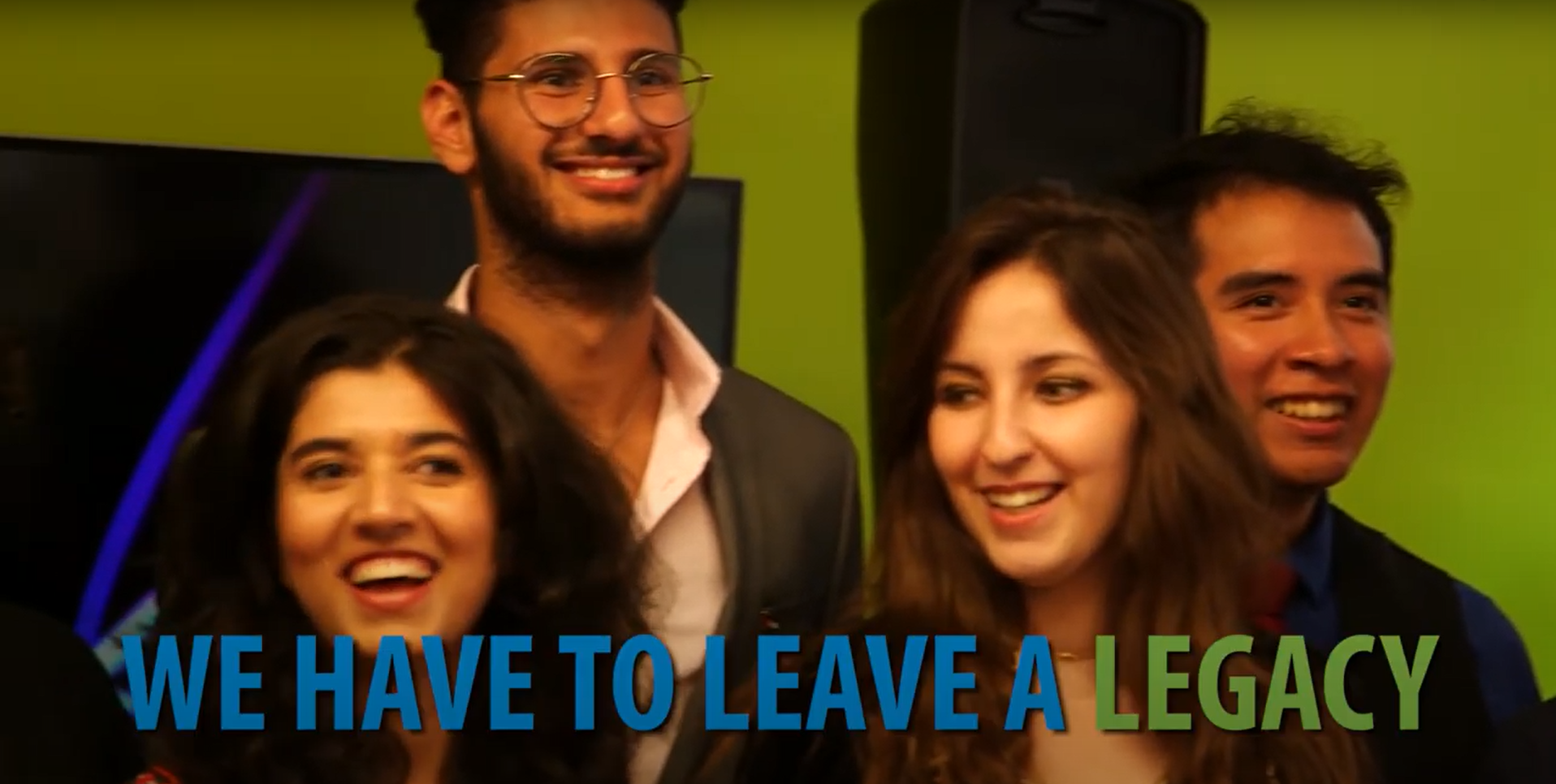 Join us to support visionary leaders around the globe to implement the best transformational ideas.
Saudi Young Leaders Exchange
The Saudi Young Leaders Exchange is initiated and supported by the Embassy of the United States in Saudi Arabia and gives participants the opportunity to develop as leaders, learn practical skills and observe effective volunteerism and community service strategies in the United States. All are university students who have demonstrated leadership abilities in their schools and communities.
LivingSidebySide® is Legacy's signature training experience that foster inter-ethnic, racial, and religious understanding among youths and young adults facing troubled circumstances — in the US or abroad. This curriculum has brought about great successes in training leaders experiencing interethnic tensions or recent strife.
Youth Leadership Program (YLP) On Demand
The Youth Leadership Program (YLP) On Demand is a unique program created to serve the U.S. Embassies' emerging needs. The program supports high school youth and adult educators' participation in intensive, substantive three-week exchanges in the United States.
Skills for Success® is an employability skills training program developed and implemented by Amideast, a leading U.S. educational, professional, and cultural development organization in the Middle East and North Africa. Skills for Success® is designed to improve the job entry prospects for high school and university graduates from the West Bank and Gaza. Since 2021, Legacy International has partnered with Amideast to develop and implement a variety of supplemental programs for Skills for Success® participants that help continue their leadership and professional development for the global workforce. Our programs help to address the skills mismatch that underlies the high rates of youth unemployment in the MENA region, foster global communication, and contribute to the region's economic development.