The benefits of hosting an International Guest are long lasting. Host families play a critical role in the overall experience of international guests. Through their time with host families, visitors best understand U.S. culture, values, and way of life. Program participants are deeply touched and appreciative of the generosity of their American hosts in opening their homes to them.
Why become a host family?
Families have an opportunity to serve as 'Citizen Diplomats', exchanging ideas while building mutual understanding, tolerance and appreciation.

Building unique and lasting friendships. Many Legacy families continue to keep in touch with their visitors over the years and sometimes visit them overseas!

A fun and educational opportunity for U. S. youth, either in the home or among your family and friends.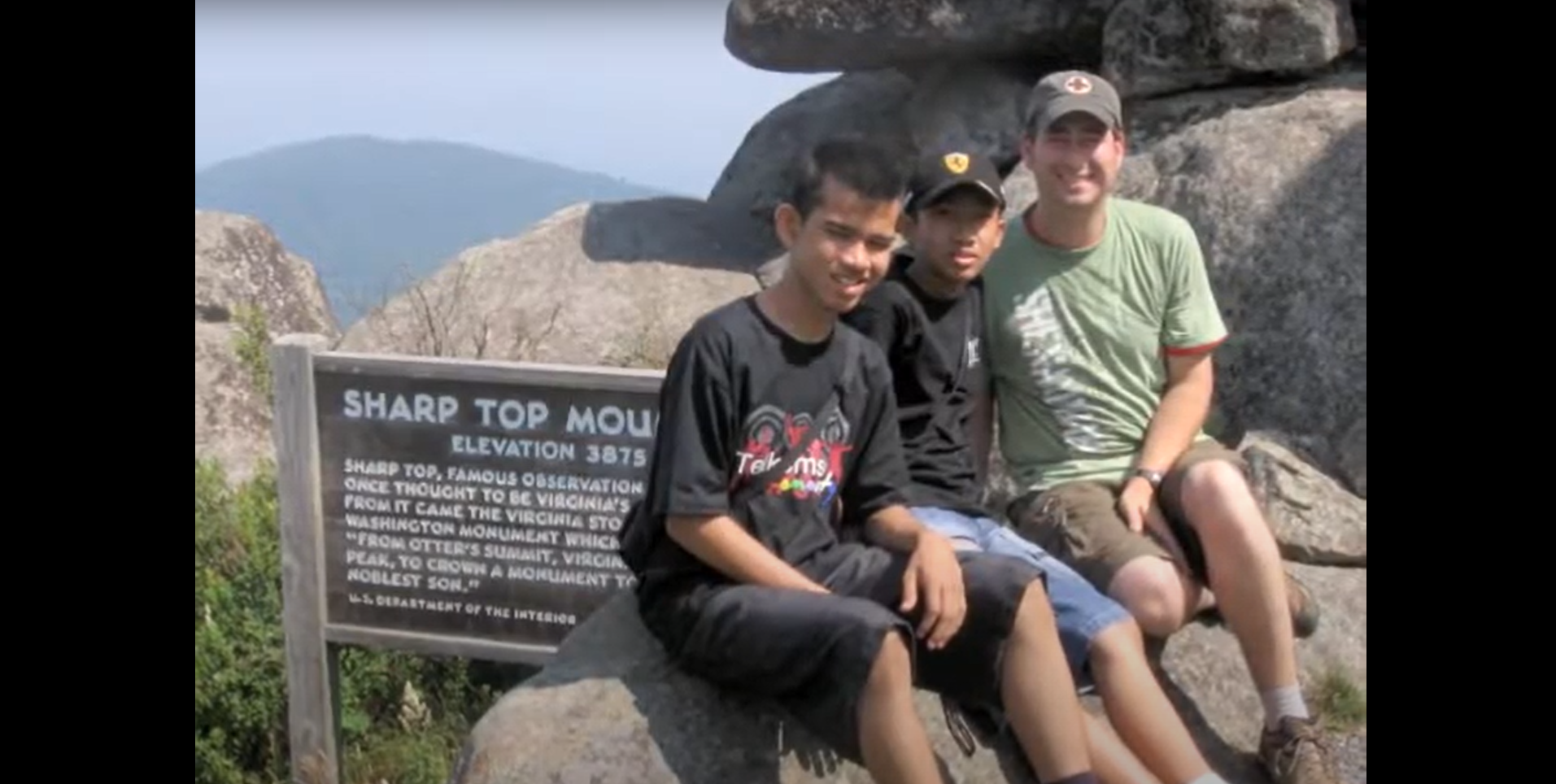 Promoting the long term value of cultural exchange among your family, friends, neighbors and co-workers.

Learning about new languages, customs, foods – from the comfort of your own home!
To participate, download our Host Family Questionnaire