Legacy's Commitment to Creating COVID-Resilient Programs
Legacy International has a 40+ year track record providing safe, enriching programs. Our Health & Safety Team continuously monitors the global and local health advisories. The safety of our staff, participants, program partners and their families is our priority. All staff benefit from a rigorous training and testing as we implement these plans and once again enjoy rewarding cultural immersions.
Positions Open (as of November 21, 2022):
Bookkeeper, Accounting & Audit Specialist
Legacy International:
Legacy International is looking for an experienced financial professional to join a highly-collaborative team that manages financial operations, accounting, audit preparations, budgeting and financial planning with an annual budget of $2.5+ million. The ideal candidate is familiar with US Government grant requirements and audits. Advancement is a possibility for a person with the right skills and aptitudes. This is a full time position based out of Legacy International headquarters in Bedford County, Virginia. Initially, this position is fully in-person.
Deadline to apply: Rolling
(We seek to fill this position in December.)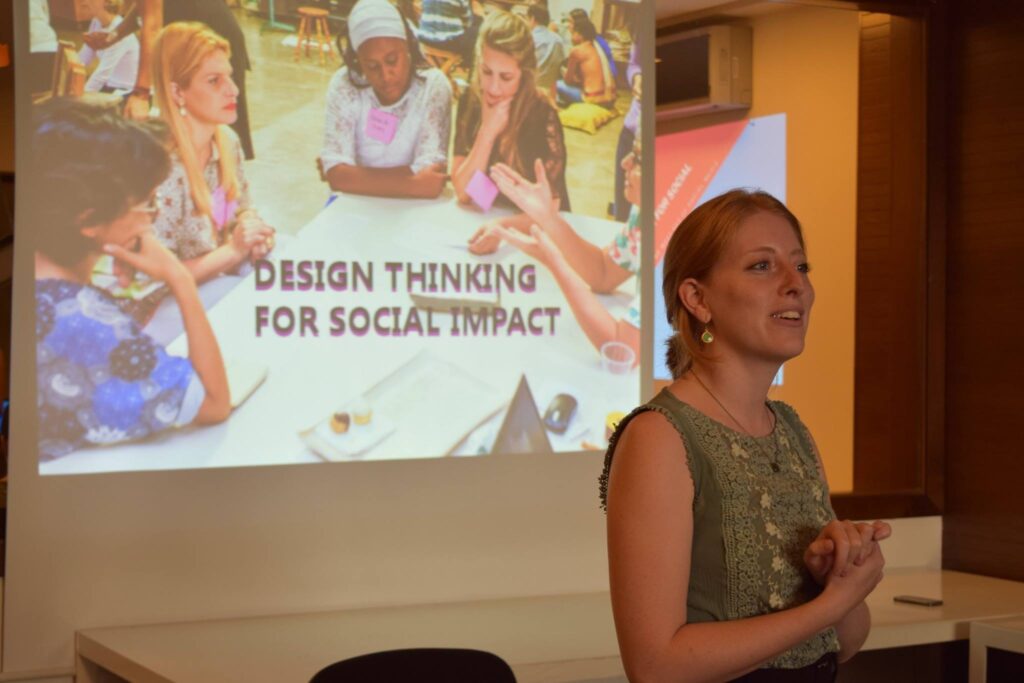 2023 Winter and Spring Internships & Volunteers Opportunities
Internships with Legacy are currently remote/virtual, with limited, optional in-person engagement for those who live near one of Legacy's offices (Bedford, VA OR Washington, DC). Legacy International is seeking talented university students (graduate or undergraduate) or recent graduates with a passion for civic engagement and international understanding.
Legacy currently has open internships within two projects, all beginning in late January, 2023:
Social Media International Exchange Intern (1 opening)
International Exchange Intern (1 opening)
International Program Development & Communications Internships (2 openings)
Please click on the links to each job description to review details, then follow the instructions at the end to apply. We expect to begin reviewing applicants in December, with decisions made on a rolling basis. All current opportunities are part time and pay a modest stipend.
Reflections from recent Legacy interns:
Legacy International relies on a wide array of dedicated staff, interns, and volunteers to provide a variety of programs and services that promote international understanding through our training programs, international exchanges, Global Youth Village camp, and volunteer homestay opportunities. Our staff team is Legacy's most valued asset. We are committed to a diverse and inclusive work place, which is at the core of our mission and values. We provide a stimulating work environment and opportunities to design and participate in a wide range of programs with local, regional and global impact.

Legacy's policy is to provide Equal Employment Opportunity to all employment applicants and to all employees, consistent with applicable federal, state, and local laws. Accordingly, employment applicants are considered without regard to race, color, creed, religion, national origin, citizenship or ancestry, gender, pregnancy, age, marital status, veteran status, sexual orientation, disability, military status or any other status covered by applicable laws.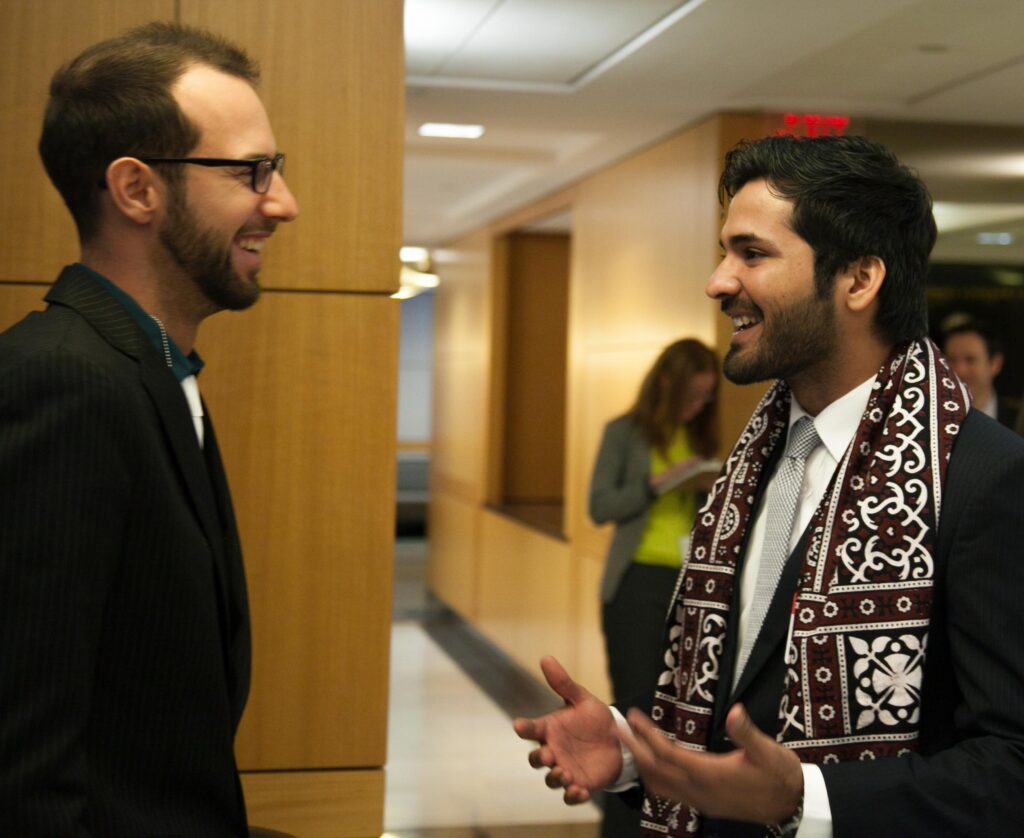 Our Human Resources Manager works collaboratively with other Legacy staff to attract a diverse array of qualified talent that embody Legacy's mission and values. An applicant's qualifications are carefully evaluated along side the job requirements. If an applicant's knowledge, skills and experience potentially fit the position, we will contact the applicant. Please know we will contact you at some point during a hiring cycle to let you know the outcome of your application with us, but due to the volume of applications received, we are not able to accept phone calls, and cannot always respond to emails in a timely fashion. We strive to keep a "human touch" back in human resources!