On-Demand Youth Leadership Program: Community service
The On-Demand Youth Leadership Program (ODYLP): Community Service is an initiative of the U.S. Department of State's Bureau of Educational and Cultural Affairs (ECA), administered by Legacy International, that brings together approximately 20 youth participants (ages 15-18) and two (2) adult mentors from the Republic of Georgia for a three-week U.S.-based exchange focused on community service and engagement, youth leadership, and volunteerism.
become a strong leader who can make a difference in your community and country?
use leadership skills to identify and seek solutions to community issues ?
learn how to increase youth engagement and Volunteerism?
design and deliver community-based projects?
meet and collaborate with American peers and organizations doing innovative projects?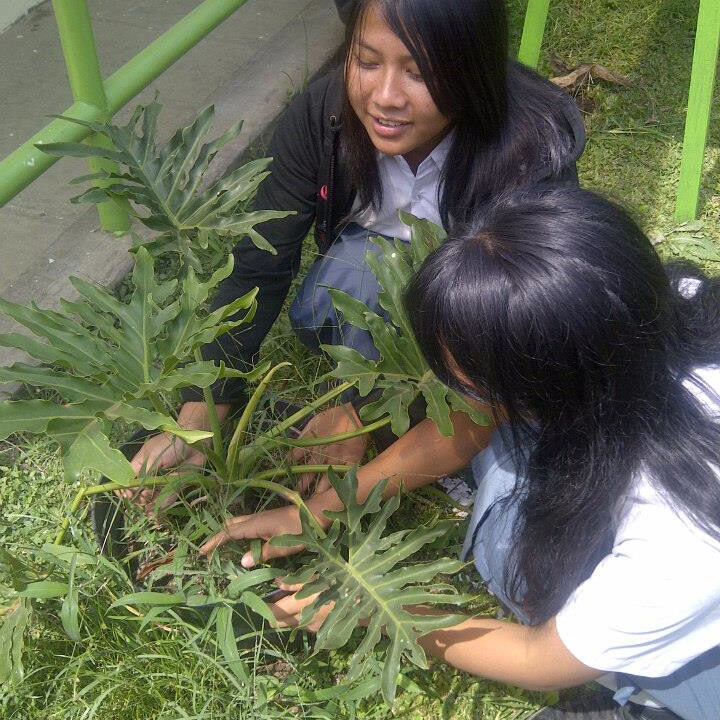 Three-week exchange in the USA from April 4-25, 2024 (dates subject to adjustment. ) The program consists of 15 days in a U.S. host community (Seattle Washington or Kansas City) followed by seven days in Washington D.C.
Days 1-2:
Arrive in the United States with a program orientation in your host community
Days 3-15:
Explore the host community and meet with organizations that promote youth leadership, address social justice issues, and focus on community engagement; talk to leaders in programs addressing environmental concerns, poverty, food insecurity and youth workforce readiness and other issues; and be a guest of a U.S. host family to immerse yourself in American culture and enjoy their hospitality
Day 16-22:
Travel to Washington D.C., the Capitol of the United States, to partner with organizations for Earth day and Global Youth Service Day activities, learn about the Peace Corps, visit the U.S. Department of State, and engage in cultural and recreational activities.
Community-Based Project - Program Requirement (May – June): Following the U.S. experience, apply your skills to design and deliver a community-based project.
Twenty (20) students and two (2) adult educator will be competitively selected to participate.
There is NO application fee. The United States Government will pay for all travel to and from the United States, and all program-related costs for selected participants.
Applications will be accepted November 27, 2023 to January 8, 2024 at noon Eastern Daylight Time.
Semifinalists will be selected for interviews (late January/early February) and final notifications made by the end of February 2024.