Over the past 3 decades Legacy International actively administers Youth Leadership Programs and the On Demand Youth Leadership Programs as part of the U.S. Department of States youth exchange initiatives. The On-Demand programs are unique and created to serve the U.S. Embassies' emerging needs. Activities engage high school students and adult educators in intensive, substantive three-week exchanges in the United States.
The exchange activities introduce participants to a comprehensive survey of civic education, community service, and youth leadership development. The students and educators participate in workshops, community service activities, meetings with community leaders, discussion groups, and opportunities for substantive interaction with each other and their American peers.
Program Activities take place in Washington DC. Southwest Virginia (Lynchburg to Blacksburg), Chicago, Denver, Pensacola and Seattle.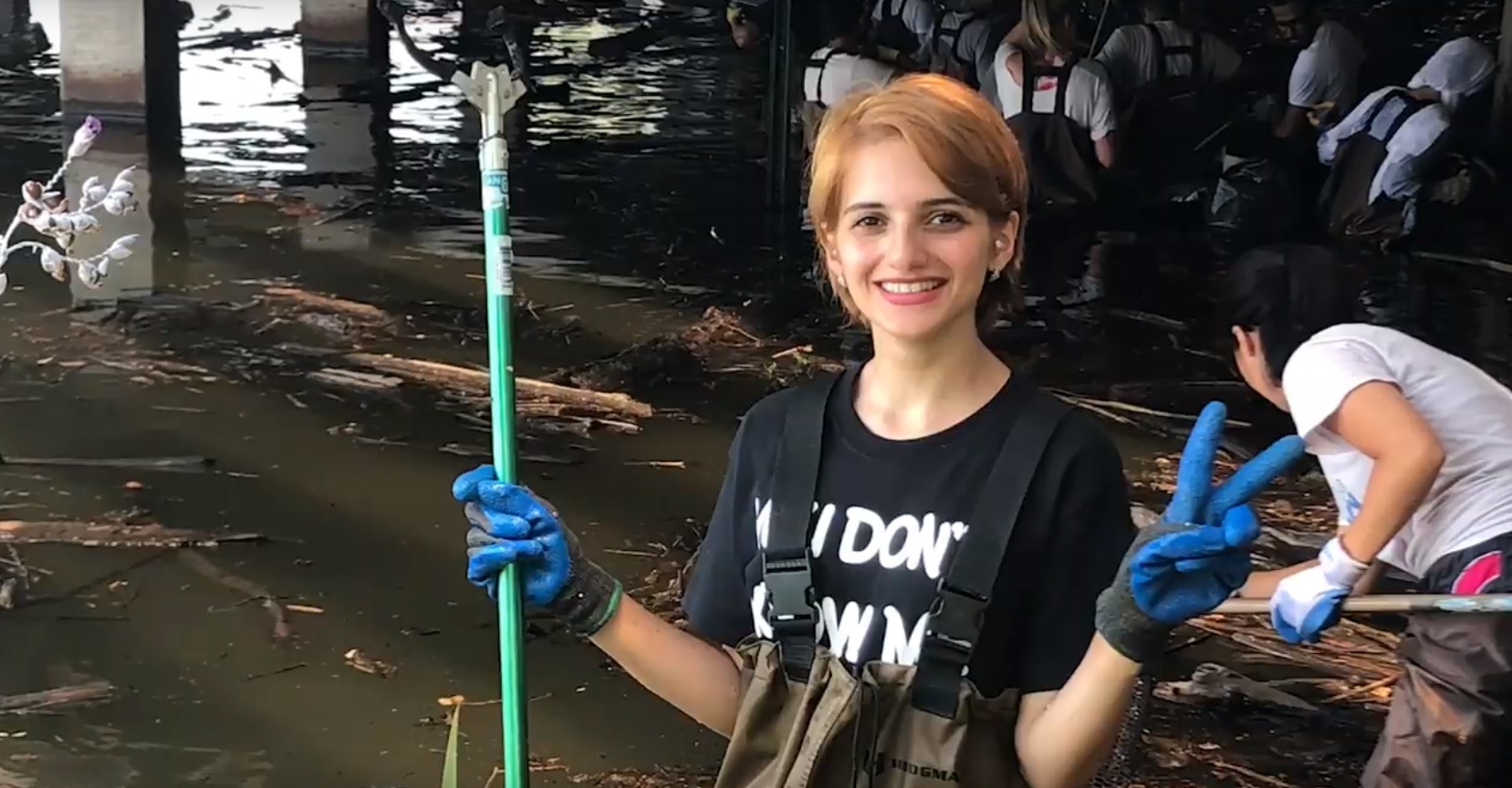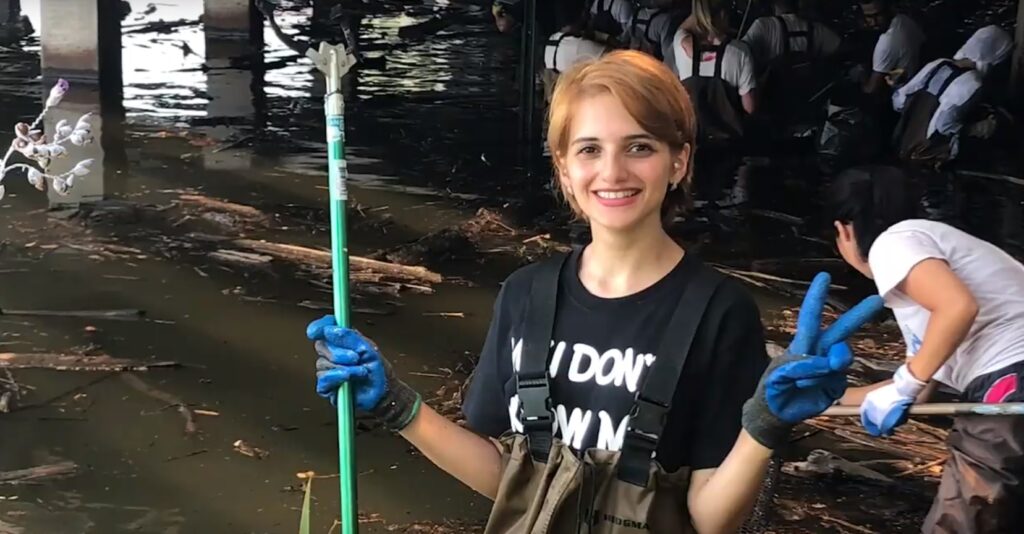 Legacy is always looking for host families in Central and Southwest Virginia. If you live in Blacksburg, Christiansburg, Roanoke, Salem, Bedford, Smith Mountain Lake, Forest or Lynchburg and would like to become part of our network, please complete our Host Family Questionnaire.
Prepare youth leaders to become responsible citizens and contributing members of their communities
Foster relationships among youth from different ethnic, religious, and national groups.
Promote mutual understanding between the people of the United States and the people of other countries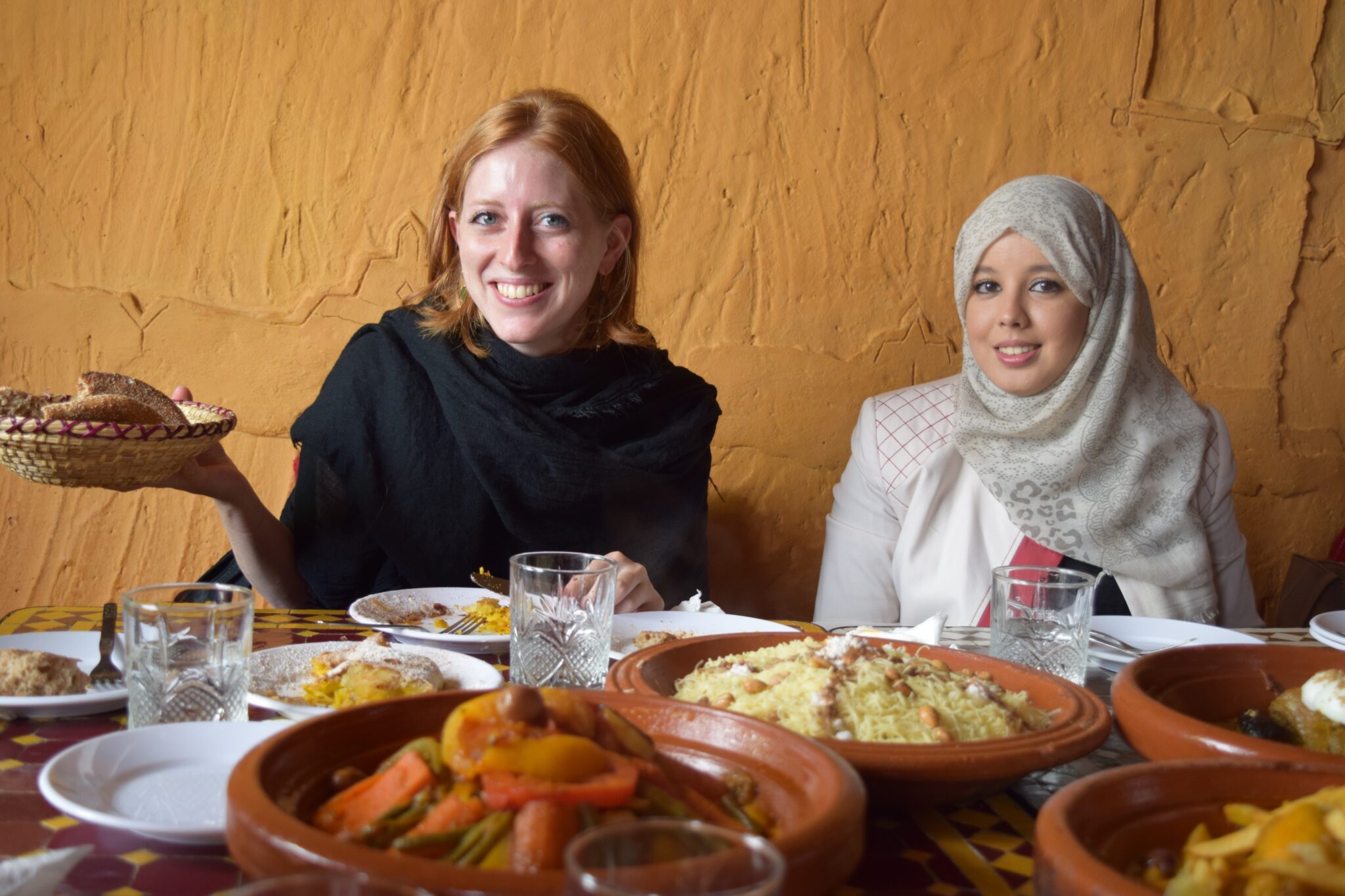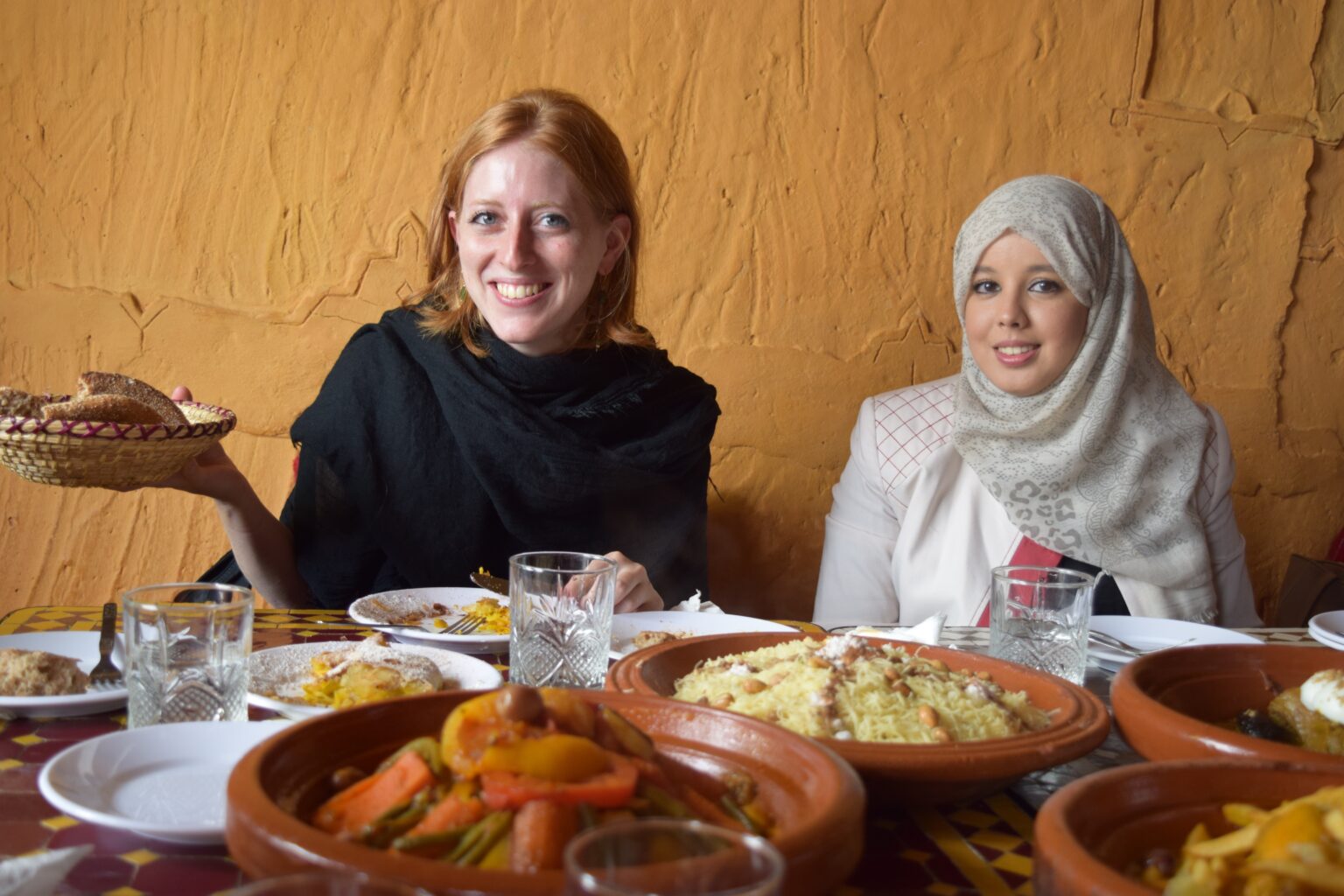 Become a U.S. Youth Cultural Ambassador
Legacy International works with local schools and youth organizations to include U.S. teens who demonstrate civic engagement and leadership to act as cultural hosts. This involves home hospitality, school visits, service projects and social events. If you would like to be considered as a U.S. Youth Cultural Ambassador, please contact us at youthvillage@legacyintl.orgcreate new email.
Fall 2023 – two more ODYLPs
Previous Programs Include:
Youth Leadership Program for Bosnia and Herzegovina (2002-2004)
Indonesia – U.S. Youth Leadership Program (2004-2013)
Iraqi Young Leaders Exchange Program (2007-2013)
American Youth Leadership Program – Cyprus (2014-2016)
Saudi Young Leaders Exchange Program for undergraduate students (2014-present)
Yemeni YES Summer Leadership Institute (2015)
Emerging Young Leaders Award (2016-2018)
Youth Agricultural Leadership program -Turkey (2019)