Summer Leadership Institute: Mexico 2023
In June, six young leaders and one educator traveled from Mexico to Washington DC for one week to learn about US culture, history, leadership, community engagement, and more. They had a full week of activities, ranging from tours of the US Capitol and White House to volunteering with organizations such as Capital Area Food Bank and Dumbarton Oaks Conservancy. Read more about their reflections on this program below:

Day One (by Luis Felipe Reyes Garcia):
"During the first day in Washington DC, we visited the National Mall, an iconic symbol of American history and democracy, located in Washington, DC. As we strolled along the National Mall, we marveled at the grandeur of the surroundings and at the end of the Mall, we reached the Lincoln Memorial, a magnificent tribute to the 16th President of the United States. I couldn't help but reflect on the immense historical significance of the National Mall. It has been the stage for countless momentous events, including iconic speeches like Martin Luther King Jr.'s "I Have a Dream" speech. The National Mall truly embodies the ideals of the United States, serving as a reminder of the nation's history, values, and aspirations. It's a place where people from all walks of life gather to celebrate the cultural diversity."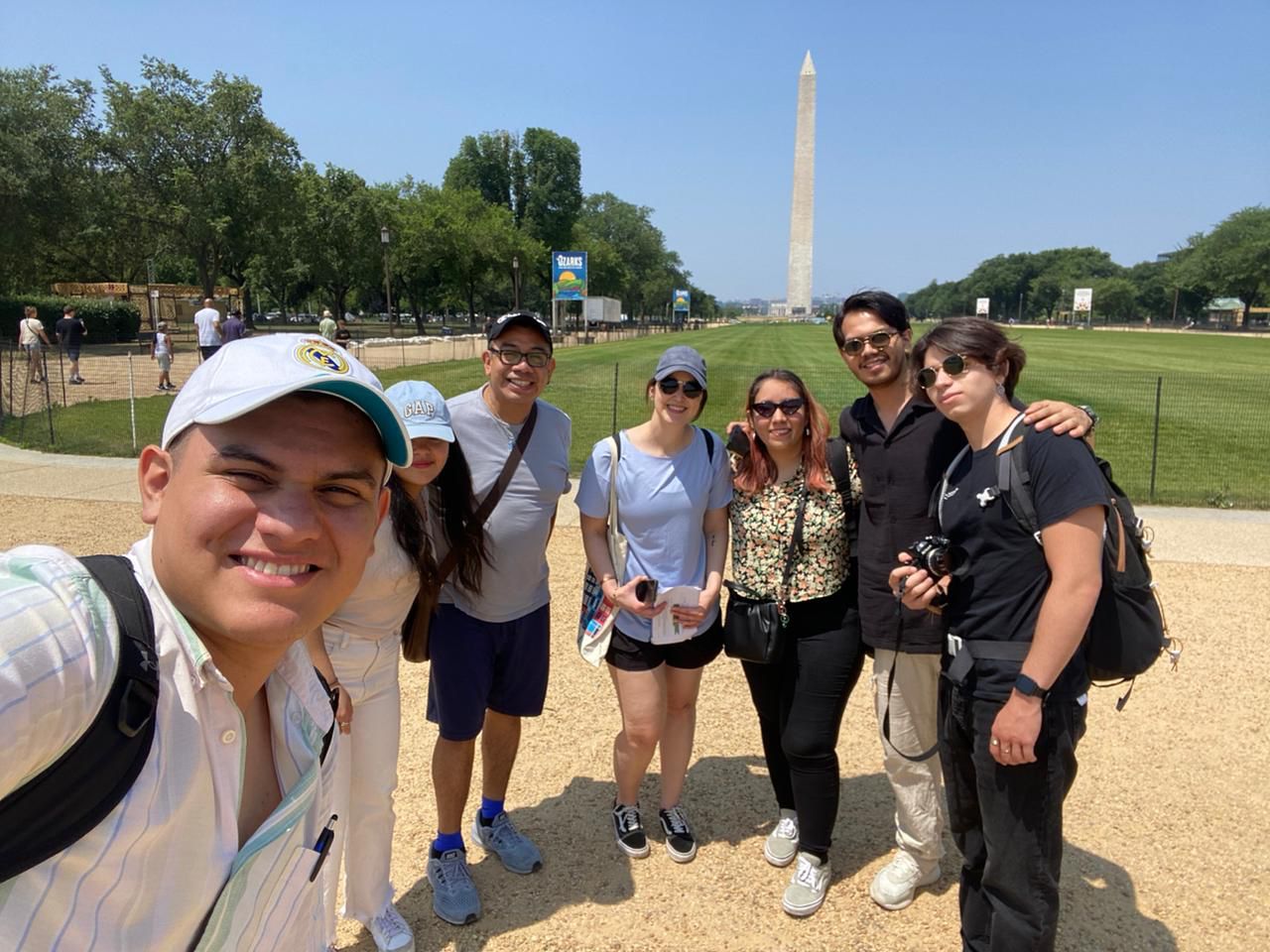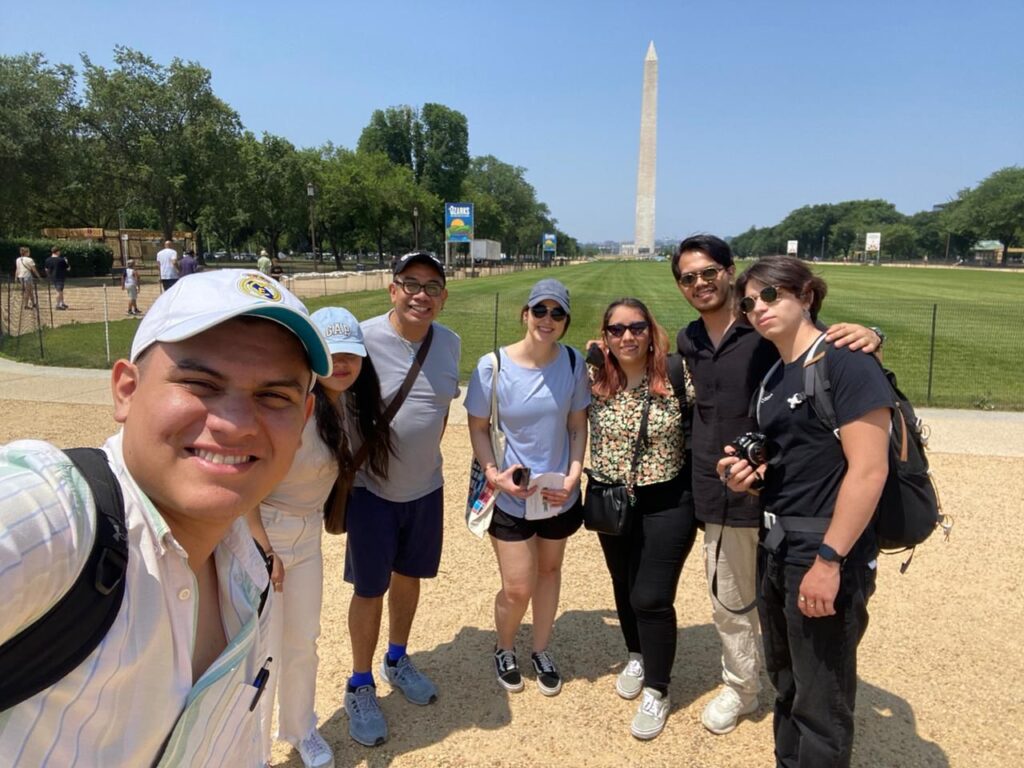 Day Two (Isaac Castillo Soto):
"On the second day in Washington DC, we visited the Capitol. This is a symbol of the American people and its government. After our visit, we toured the surrounding streets and ate some incredible Shake Shack burgers. We had the opportunity to walk the streets of the city while heading to the Nationals game against the Cardinals; it was our first experience in a baseball game. We had a lot of fun with the atmosphere of the stadium and how impressive it is. At the end of the day, we ended up very tired, but very happy and excited with all the memories lived and our memories that we had achieved. In conclusion, it was a very fun day full of learning."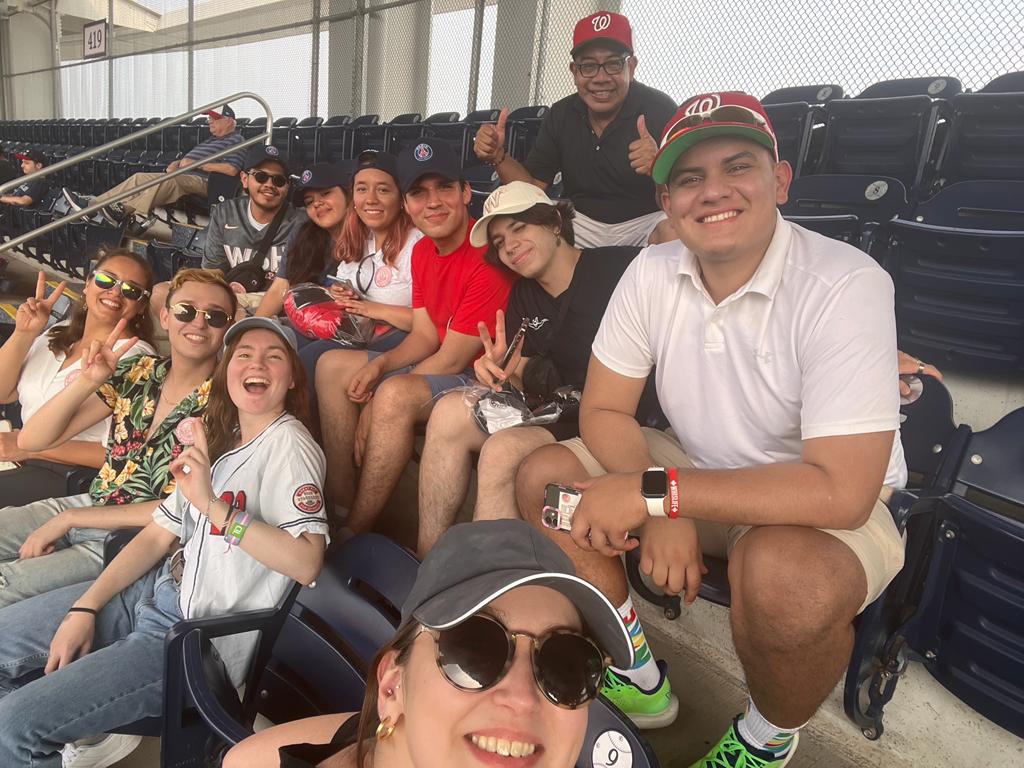 Day Three (Adan Valdez Corona)
"On Tuesday, we had the opportunity to visit the Smithsonian National Museum of Natural History, where we saw an endless variety of animal species, minerals and informative data on the history of nature. We all agreed that this was one of the museums that we liked the most. We learned that no matter where we are, we all share the same roots, we all have a particular goal and another that we share, which is to take care of our planet After the great experience in the natural history museum, we quickly went to the long line to be able to enter the long-awaited visit and tour of the White House. Finally, we quickly went to volunteer at the food bank, where we were able to collaborate in ordering, arranging, and making boxes with perishable food, which is given to people in need. Doing this really full of happiness, knowing that even if it is a grain of help, a lot of help is soon made, and people are very benefited."
Day Four (Lizeth Dalila Cabada Montano)
"On Wednesday, it was a rainy and cloudy day, but that didn't stop us from sticking to our schedule. In the morning, we visited the National American Indian Museum, and we were amazed by the history of American Indian people in the United States. One quote that caught my attention at the museum was,
"We are not going to move any place… my people aren't going to leave until the Creator changes the world, and we would like to have our treaty protected. My people are still growing as long as the sun is going" – Watson Totus.
It's an inspiring quote that shows how perseverance and constant struggle have brought them to where they are now. Afterward, we went to the National Gallery of Art, and it was a great experience to see various types of art, including sculptures, paintings, architecture, and designs by many different artists. Then, we headed to the Mexican Culture Institute DC, which is a really really beautiful place with a good background. To conclude a productive and highly enriching day of learning, we went to the
Kennedy Center for a Cachitas Now concert. We listened to music commonly heard in Mexico and enjoyed the evening dancing and taking videos!"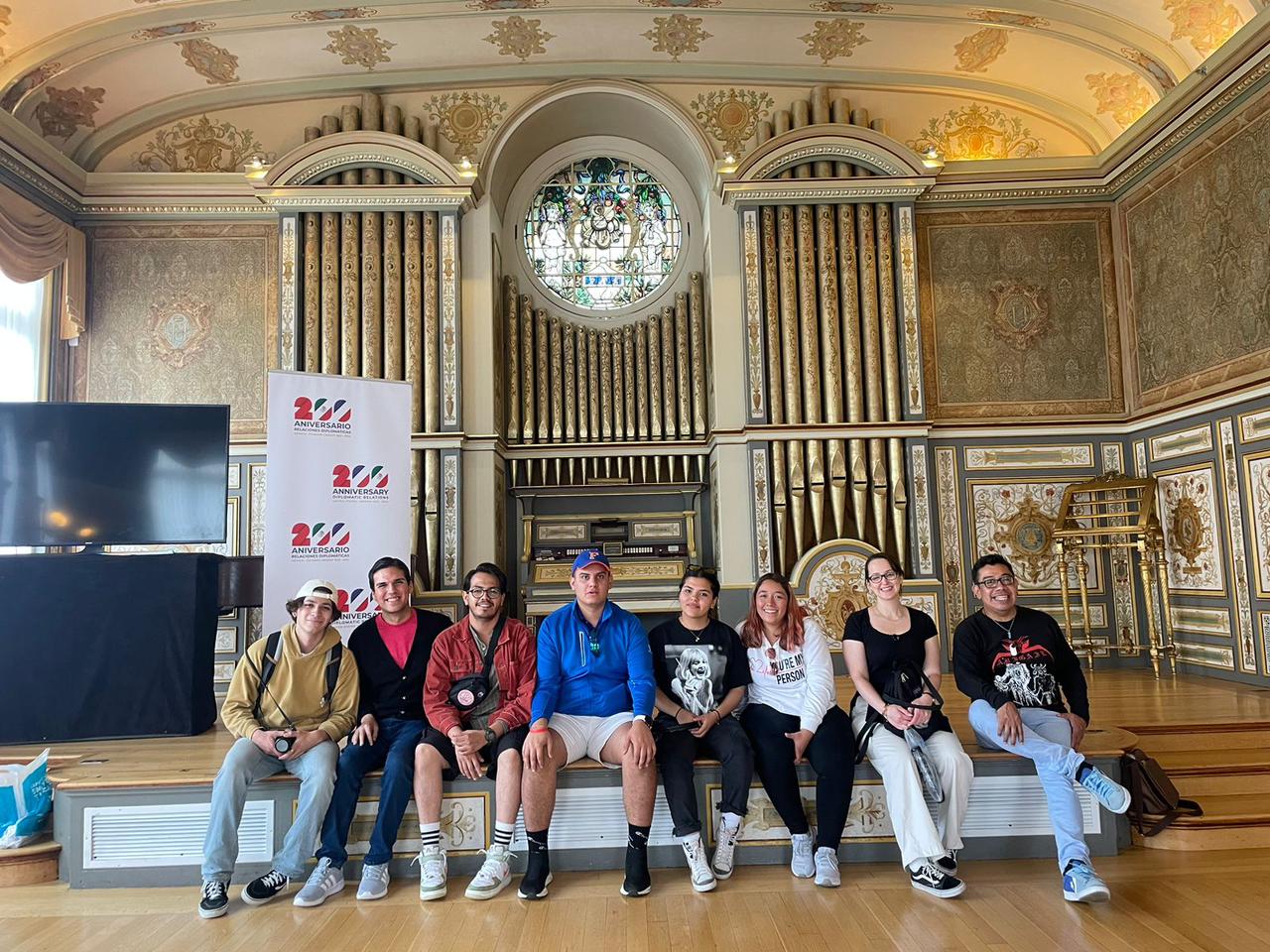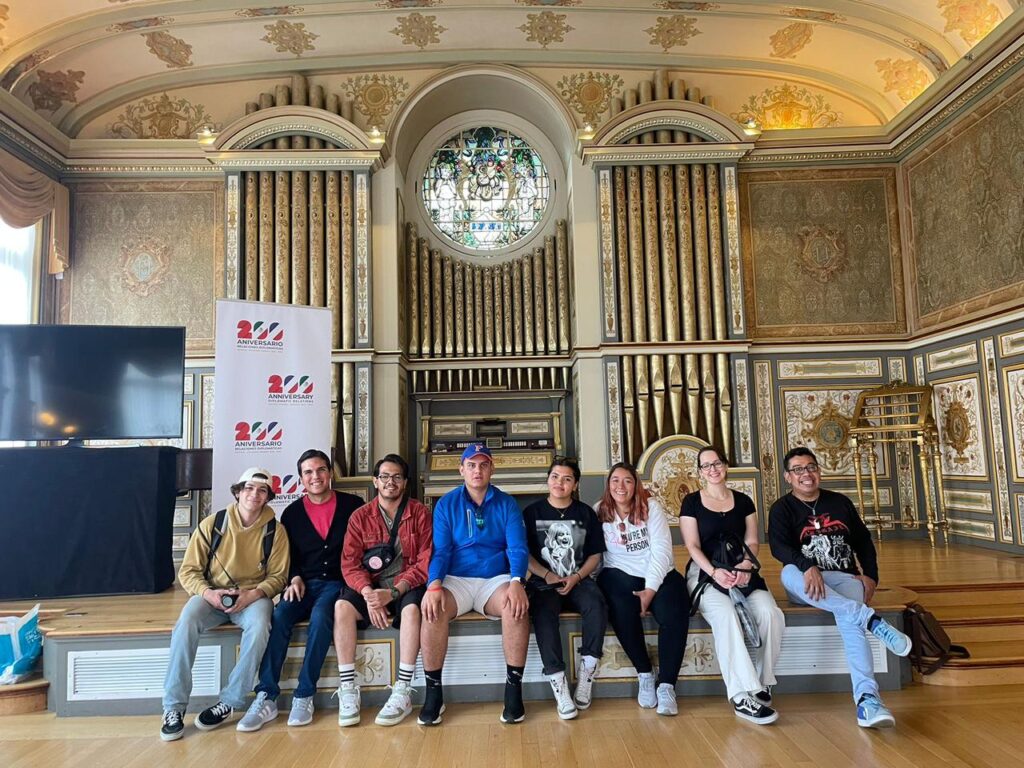 Day Five (Rachel Jacqueline Covarrubias Garcia)
"The first thing was volunteering at Dumbarton Oaks Park. It was a great experience since we had the chance to learn a little bit more about nature, plants and how to take care of them. The next stop was The Air and Space Museum was one of the most interesting things I've seen. It's a huge place full of rich information about our planet and outer space. We learned a lot and we were amazed with it. It's incredible how science, knowledge and so many disciplines get together to study these kinds of things. At the end of the day we had a small but motivating talk with Jennifer, who shared with us some of her experience in Legacy and how she's working on environmental problems. We discussed the impact of these issues and how Mexico and the USA try to solve them, and what we can do to help."
Day Six (Jesus Arath Carballo Nieto)
"Our very last day in Washington started with us going to have breakfast with Katie, a former Legacy International director, at her own home which was a couple of blocks away from our hotel. There, we sat together and had chilaquiles, feeling the family bonding as if we were in Mexico. After that, we took advantage of our free day and went out shopping. With all our shopping done for the trip we went back to the hotel to get ready for our last group activity: a boat ride.
During the boat ride we were explained the historical meanings of very important landmarks and statues at sight while on the beat as we were moving through the Potomac River. Listening to the interesting facts, taking cool photos and just enjoying the overall view where we could see planes flying incredibly near us were the things we got to experience at that moment. Then we had dinner at an Italian restaurant around Georgetown and after a quick walk we had some ice cream as well all before the imminent goodbye at the hotel."
This program has made me believe that I can grow not only in my professional life but as a person who can collaborate to make a change in my country.

– Participant